The GelBottle Inc was born with high quality and innovation in mind, offering an incredible array of over 360 unique colours to satisfy everyone's taste. We develop cutting edge products like Builder In A Bottle™ and GelPot, two revolutionary builder gel systems for both natural nails and extensions. With our different approach we have rapidly grown into an international brand recognised worldwide and are quickly making our way to the forefront of the Industry. We've learned that the way forward is to set trends, not to follow them.
The GelBottle Inc™ gel polishes are rich, highly pigmented, chip-resistant and offer extreme long lasting shine. The good news doesn't end there because we are also VEGAN, CRUELTY FREE and NON-TOXIC (our products don't contain formaldehyde, Dibutyl phthalate, toluene, formaldehyde resin or camphor).
TGb Academy
TGB Academy offers accredited training to help new talent and current professionals to learn and improve the skills they need to succeed. Industry leaders provide high-quality, interactive and hands-on training with step-by-step visual courses. One-of-a-kind Business, Social Media and Photography coaching to excel in all aspect of the business. Support for all students before, during and after training on a dedicated platform.
Unique selling points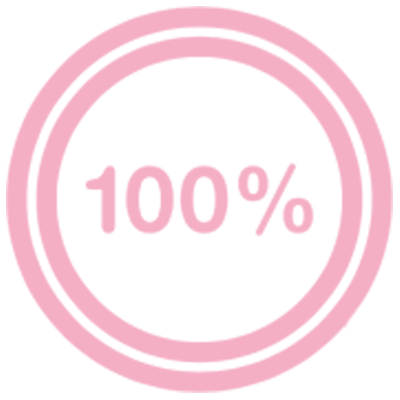 100% SAFE. 100% GEL FORMULA.
APPROX 110 SETS PER BOTTLE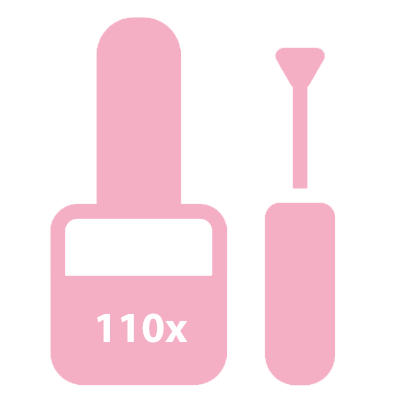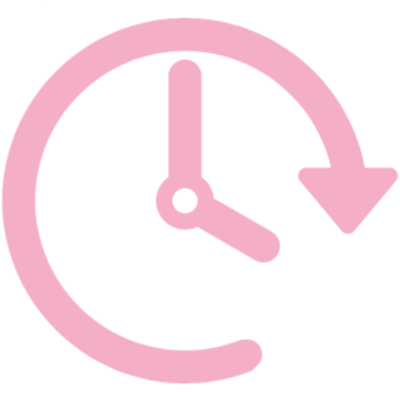 CURED LED 45 SEC OR UV 2 MIN
EASY SOAK OFF 10 TO 15 MIN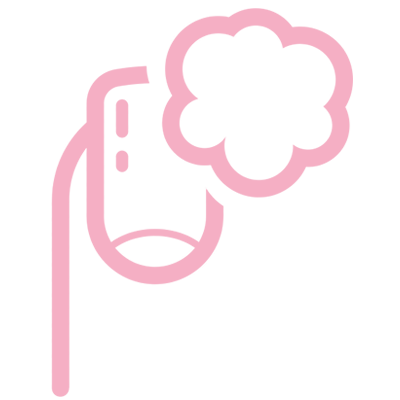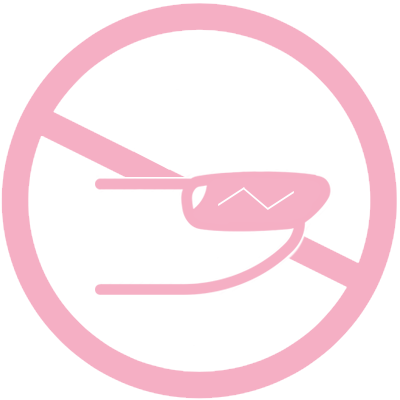 EXTREME LONG LASTING SHINE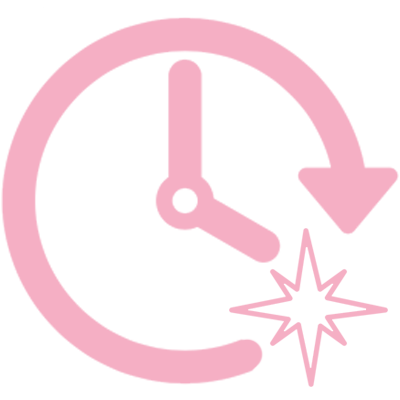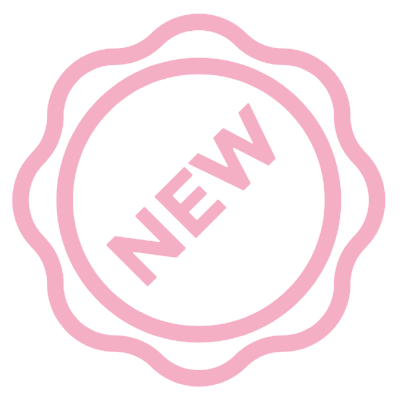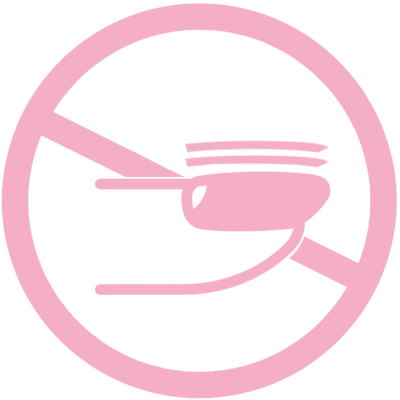 NO NEED FOR EXPENSIVE WIPE OFF SOLUTIONS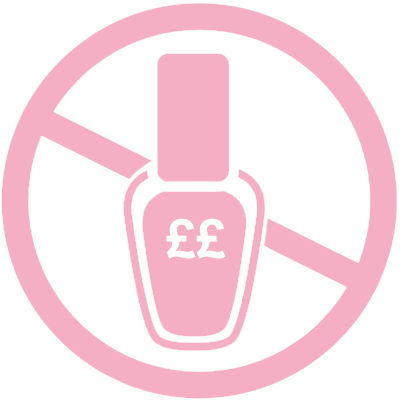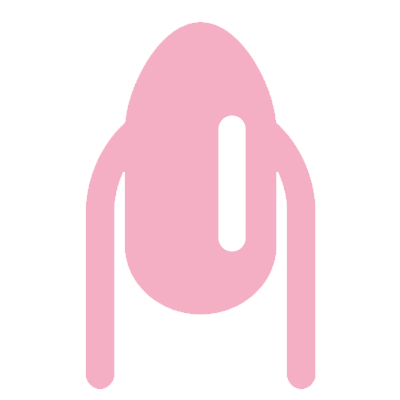 "BUILDER IN A BOTTLE"SELF LEVELLING SOAK OFF BUILDER GEL SYSTEM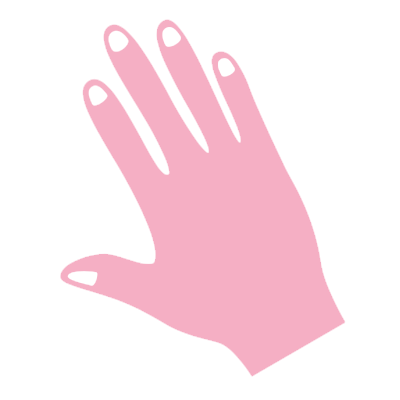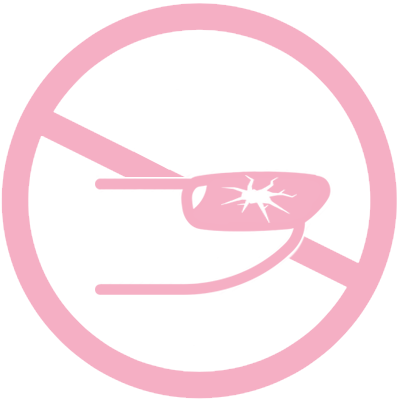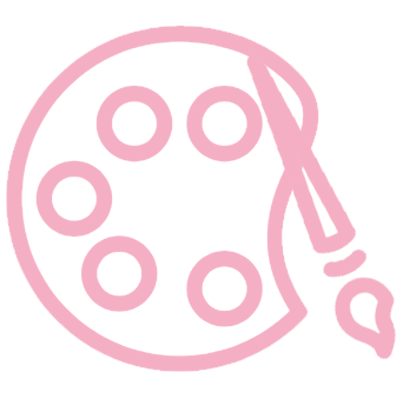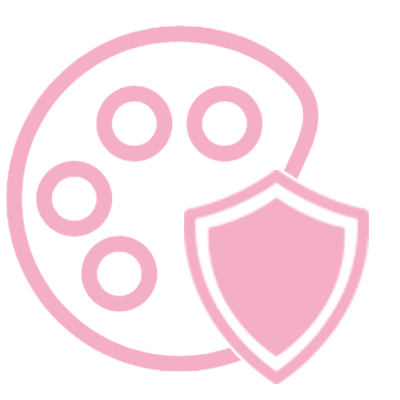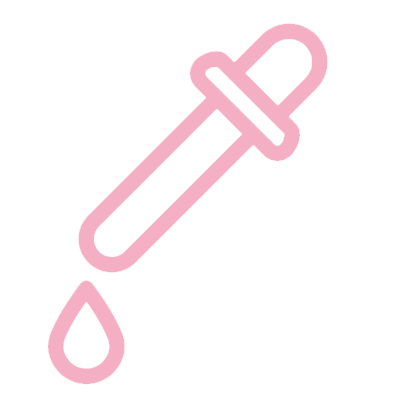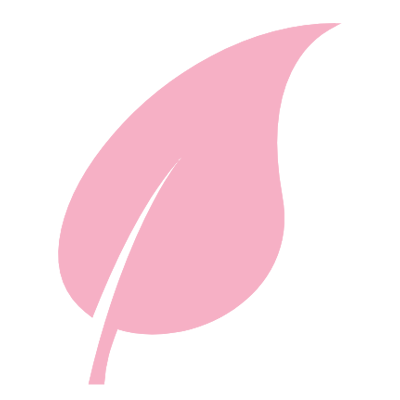 Products Explained
Top Coats
Matte Top Coat
Achieve a perfect silky-velvet finish. This product is non-wipe.
Extreme Shine Top Coat
Crystal-clear finish. This long-lasting topcoat instantly transforms colours giving them a shiny, glass effect, which makes them instantly pop. Designed to last 4+ weeks. This product is non-wipe.
Rubber Top Coat
Strong and thick topcoat. Ideal for encapsulating chunky glitter, building the last layer of nail extensions (for filing purpose, if nails are intended to be left opaque nude), or to simply finish off gel manicures (apply a thicker layer and allow it to self-level before curing). This product is non-wipe.
Base Coats
Clear Rubber Base Coat
Flexible basecoat that bends together with the nail. Designed to give extra strength to flaky, brittle, thin or splitting nails. Commonly used for manicures and as a base for extensions.
2-in-1 Base Coat
Perfect for healthy, strong nails. A base coat with added primer, used for regular gel manicures. Soaks off in less than 10 minutes.
Builders
Builder In A Bottle™
Builder In A Bottle™, aka BIAB™ or Cover Nude Builder, are a range of versatile soak-off builder gels ideal for sculpting with forms and/or creating extensions using tips. They can also be used as base coats, as they are an all-in-one primer and base. They all come in a convenient bottle with brush, for easy and quick application.
GelPot
Thicker, file-off, builder gels, ideal for sculpting long extensions and extreme shapes. Requires a gel brush for application.
GelPot Nude
Available in a variety of nude tones. This runnier, easier to work with GelPot allows more freedom in application. Ideal for sculpting with forms and/or extensions using tips. Requires a gel brush for application.
Effect Gels
Thermal
A colour changing gel that reacts to cold and heat. Available in a range of colours.
Glass
A thin coloured gel specifically designed for beautiful, see-through glass effects. Available in a range of colours.
Blooming Gel
Effortlessly achieve watercolour, airbrushed, marble, stripe, flower and infinite other designs with Blooming Gel, over any GelBottle colours.
Chameleon (Magnetic)
Duotone effect, shifts between colours. Requires a dark base to make the effect truly show and a magnet to activate.
CatEye (Magnetic)
Gel polish with a cat-eye like effect. Requires a magnet to activate.
CatEye Topcoat (Magnetic)
Achieve a cat-eye like effect on top of any GelBottle colours with this Cat-Eye topcoat range. Requires a magnet to activate and Extreme Shine or Rubber Top Coat to finish.